Posté par KevFB le Samedi 23 Octobre 2021 à 15h20 - Un commentaire ? (0)
En parallèle de la prise de parole de Rockstar Games hier concernant GTA: The Trilogy – The Definitive Edition (bande-annonce et description des améliorations apportées aux jeux), jour du 20e anniversaire de Grand Theft Auto III, la compagnie de Sam Houser a mis en ligne une nouvelle version de son site ainsi qu'une page spéciale pour la trilogie remasterisée. L'occasion de montrer les premiers screenshots des versions remises au goût du jour de GTAIII, Vice City et San Andreas.
Découvrez donc ci-dessous les images de GTA: San Andreas – The Definitive Edition !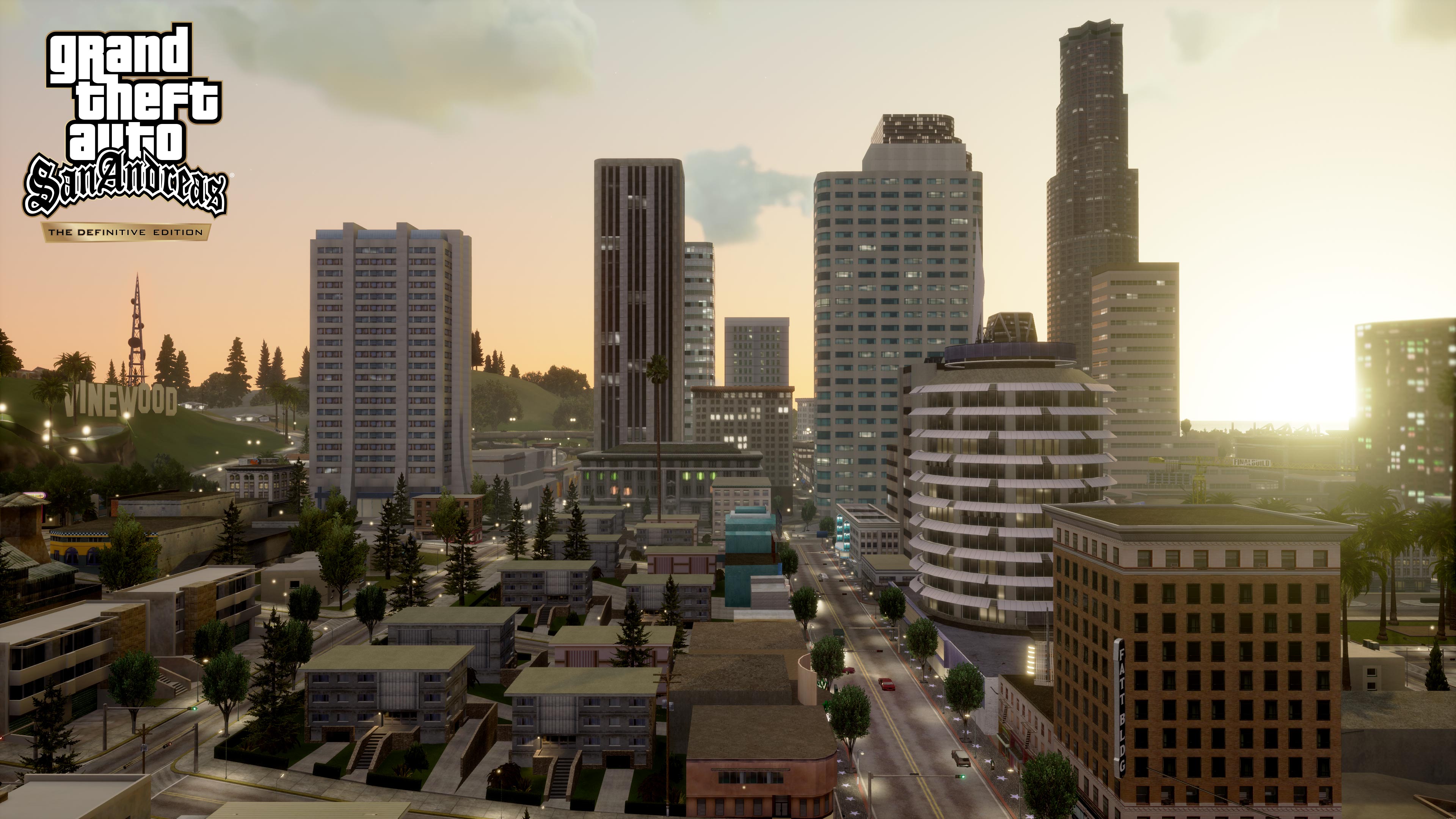 Liens : Rockstar Newswire et site officiel de GTA: The Trilogy – The Definitive Edition